Career
Beaulieu International Group, one of the world leaders in the flooring market, is one of the most attractive employers in the Russian, Ukrainian and CIS markets for both young professionals and professionals with solid experience.
Work in B.I.G. is:
– confidence in the future,
– new professional and personal development opportunities,
– a guaranteed social package,
– a live corporate culture.

Welcome to our team!
JUTEKS
The JUTEKS PVC linoleum plant in Kameshkovo, Vladimir region (Russia) is one of the fastest growing plants of the B.I.G. group and is one of the industry leaders.

The Plant annual production capacity reaches 31,000,000 m², and the sales geography covers all of Russia, Ukraine, Kazakhstan, Belarus and other CIS countries, as well as foreign countries.

Мы верим, что успех любого бизнеса – результат сплоченной работы конкретных людей, увлеченных интересным и важным делом. Чтобы создать для своих сотрудников комфортные условия труда и отдыха, «ЮТЕКС» развивает внутренние программы обучения, организует яркие корпоративные мероприятия, раскрывающие творческий потенциал каждого человека и дающие возможность по-новому взглянуть на рабочие задачи.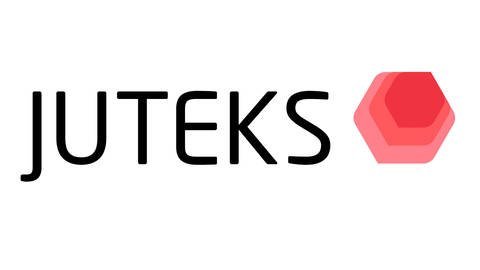 OPUS Trading House
One of the largest distribution companies in Russia - joined the Beaulieu holding company in 2014. Since then, the company has been constantly increasing the sales of floor coverings, representing the brands of the group:

- PVC Linoleum: IDEAL
- Carpet flooring: CARUS, REAL, OROTEX, IDEAL
- Artificial grass: ORYZON
- Parquet board: BERRY ALLOC, ABERHOF, IDEAL
- LVT BERRY ALLOC

Today the company has 8 modern warehouses in Russia and provides quality service for floorings and accessories for retail outlets, selection officers, builders and owners of large facilities.