News and information
Be always aware of new developments
Latest news
The first company of the future
holding was founded in 1958
by Roger de Klerk.
Today, BEAULIEU is still
a family business run by
the founder's children.
HOLIDAY - a new look at home comfort
29 April 2019
The HOLIDAY collection - a practical novelty in the IDEAL brand is perfect for any room in your home and will delight you with beautiful designs with an incredibly accurate transfer of the texture of natural materials. Add relief to your new home.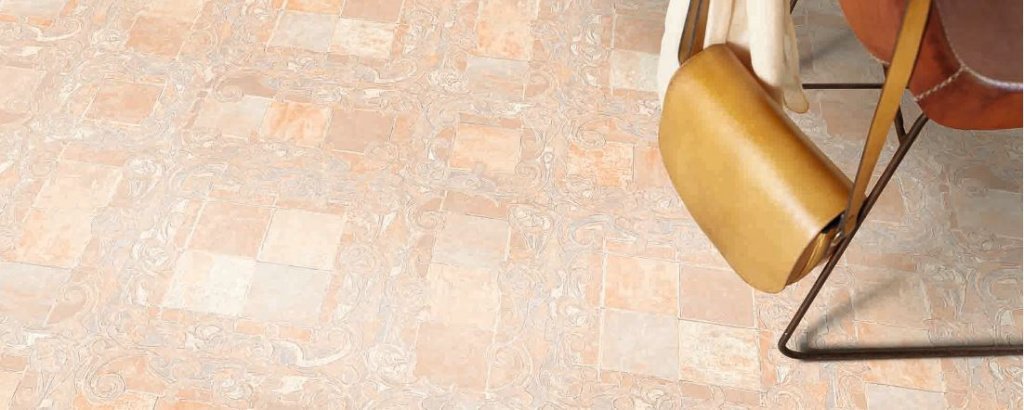 The new quality in the brand IDEAL IMPULSE collection is a quick, correct and simple solution to the difficult task of finding the right floor covering for an apartment or a country house. A duplicated base, a protective layer of 0.4 mm, high density, additional PU varnish and interesting designs - all that is needed for a perfect flooring.
ULTIMATE – quality without compromises!
15 April 2019
The new ULTIMATE collection from JUTEKS is a real find for those who are looking for a coating for their home, office or cottage that can withstand high loads, temperature drops and harmoniously fit into your interior. Emphasize the special character of your interior with the designs of the new collection.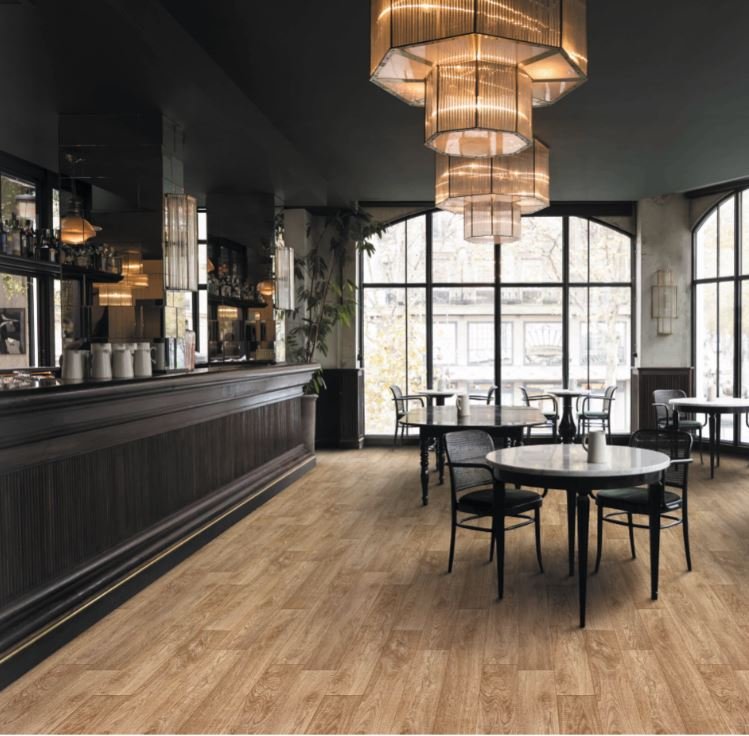 Flooring laying and care for it
Far back in the 15th century, Vikings treated the cloth with oil to give extra strength to their drakkars-vessels sails and to protect them from water and salt. The year of 1627 was marked by the first production of "oiled canvas", which can be considered a linoleum distant ancestor. It was found to be used as a floor covering about a hundred years later. Linoleum today is one of the most affordable and versatile floorings. It is necessary, however, to observe simple rules of storage, transportation, packing and care, so that it lasts long and keeps its properties.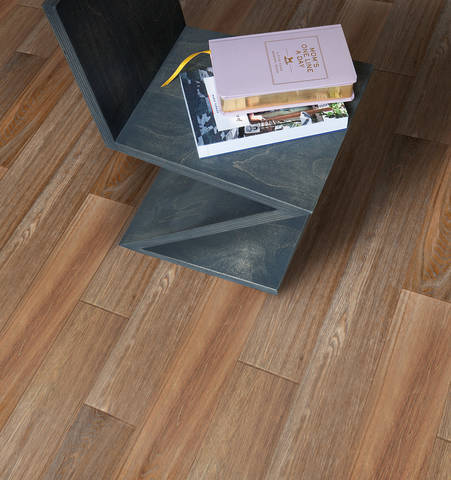 How to choose a coating
The choice of any floor covering begins with the definition of the requirements that are imposed on it, first of all, this is the class of wear resistance, fire certification and the size of the room.