Company and brands
Welcome to the website of the manufacturer of laminate, parquet, vinyl, LVT, artificial grass and carpet!
Who we are
Beaulieu International Group is a Belgian industrial group. We produce polymer raw materials, textile semi-finished products and floor coverings for home and business use.

B.I.G. in numbers
29 own factories.
> € 2 billion annual turnover.
5000+ employees around the world.
We have been working since 1959
We can trace the history of B.I.G. back to the second half of the twentieth century, that's when the Belgian, Roger de Klerk, planned to follow in the footsteps of his father, who owned a large agricultural farm for growing flax. But the crisis in the flax market forced him to look for new sources of income. And in 1959, Roger de Klerk founded a carpet factory in his native Belgian town of Wielsbeke.
Over just a few decades, a small family manufactory has grown in size to an international holding, becoming one of the world leaders in the production of flooring.
Despite its great scope, Beaulieu International Group remains a family business run by the founder's children.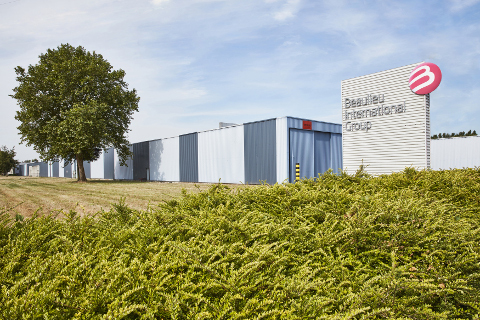 Our mission
We work to make homes and any other premises where people live and work more comfortable and cosier. As one of the leaders in the production of flooring, we shape the future of the market and are an example for others. The key to our family-owned company is coziness and comfort. The range of solutions allows you to choose the best option for a variety of rooms: apartments, houses, offices or industrial enterprises.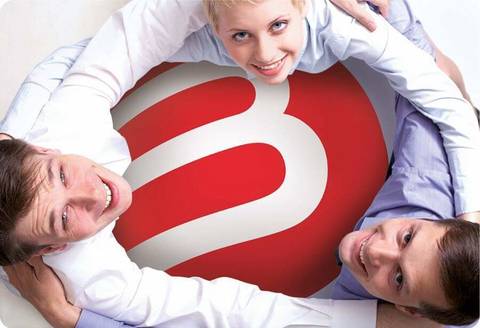 What we produce
B.I.G. Group focuses in three main areas.
Flooring Solutions
— is the key division dealing with the production of a wide range of floor coverings. For many years, Flooring Solutions has been the European market leader in the segment of wall-to-wall carpets and one of the world leaders in the production of modern vinyl flooring (vinyl and LVT), laminate, parquet boards, artificial grass.
Our main flooring:
laminate BERRYALLOC, IDEAL and ABERHOF, TRENDLINE;
parquet boards BERRYALLOC;
carpets IDEAL, CARUS, OROTEX, REAL;
carpet title IDEAL;
LVT BERRYALLOC;
artificial grass ORYZON and TURFGRASS;
antisplash (door) rugs CLEANWILL.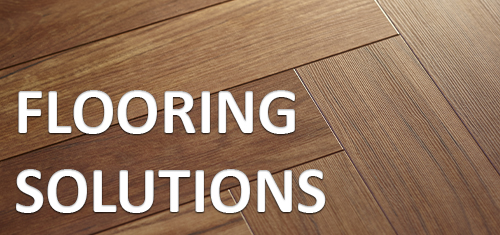 ---
Polymers division is an important part of the global chemical supply chain that produces granular polyethylene. Then these granules are used in our own production and supplied to other companies.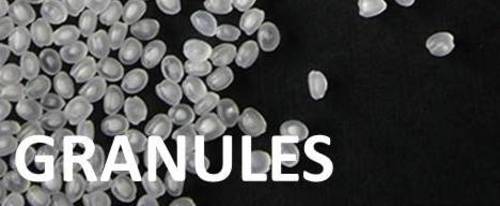 ---
Engineered Products
division focuses on the production of yarns, fibers, technical textiles and technical sheets. B.I.G. fibers and yarn are successfully used in the global automobile industry, road construction, agriculture and the production of hygiene products.
The advanced technologies used at the group enterprises make it possible to solve the most complex problems of arranging moisture-resistant, hypoallergenic and durable floor coverings.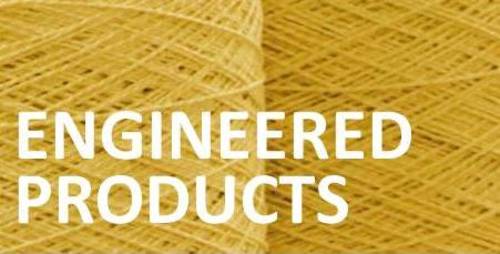 ---
For more information about B.I.G company and group products, see www.bintg.com.
---
Expert experience
From the very start of our first factory, we laid the foundation of the business with an expert approach. This means that we are deeply versed in all the areas we are engaged in. This is what allowed us to become one of the best manufacturers of laminate, vinyl and other floor coverings in the world.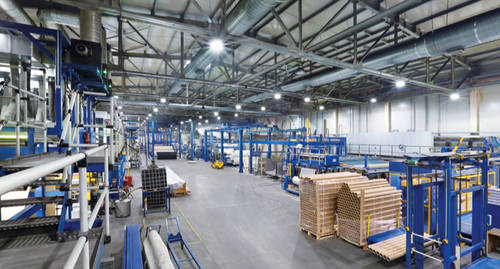 Innovation
We are constantly improving to offer customers only the most high-tech solutions. To this end, we adhere to the principle of openness to any innovation and cooperate with universities, research institutes and leading companies in related industries.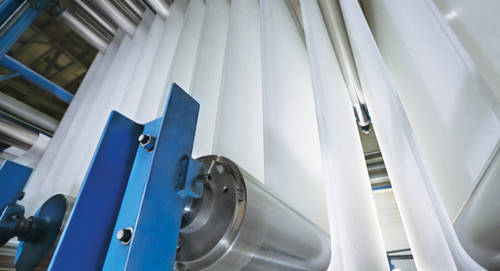 Ecology
In an effort to minimize the environmental impact at all our production sites, we are introducing energy-saving technologies, we are attentive to the issue of waste management, and we are moving our fleet from internal combustion engines to electric traction. Our plant has a thermal ignition system that cleans the exhaust gases before being released to the atmosphere. We also thoroughly clean the water used in production before returning it to the environment.
Another striking example of environmental friendliness is the launch of a new type of EqoBalance® polyamide yarn. Thanks to a complete rethinking of the primary supply of raw materials, more than 75% of the starting materials used for the production of EqoBalance® yarn were replaced with renewable biological resources. Thereby we radically reduce greenhouse gas emissions.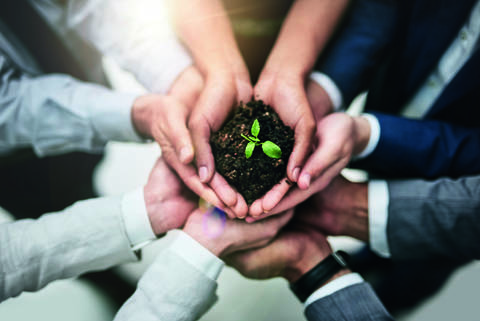 B.I.G. production site in Russia
The Juteks plant in Kameshkovo, Vladimir Region, is one of the three largest producers of vinyl in Russia. Here we produce the whole range of heterogeneous / multilayer vinyl of Juteks, IDEAL and other brands for commercial and household purposes.
Products are supplied throughout Russia, to Ukraine, the CIS countries.
Today, the installation of the second production line is in full swing, the launch of which is scheduled for the 2nd quarter of 2020. This will not only allow increasing the products range and production volume, but also significant export growth.