News and information
Be always aware of new developments
Latest news
Updating the assortment,
announcements of events and
other company news firsthand.
High School of Flooring JUTEKS
Do you want to know everything about vinyl? Its history, its difference from other coatings, what it consists of, what myths exist about it, and much more. We will tell you everything honestly, simply, openly and interestingly.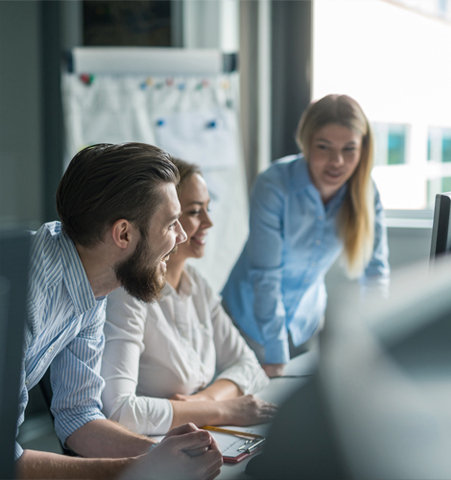 Flooring laying and care for it
Far back in the 15th century, Vikings treated the cloth with oil to give extra strength to their drakkars-vessels sails and to protect them from water and salt. The year of 1627 was marked by the first production of "oiled canvas", which can be considered a linoleum distant ancestor. It was found to be used as a floor covering about a hundred years later. Linoleum today is one of the most affordable and versatile floorings. It is necessary, however, to observe simple rules of storage, transportation, packing and care, so that it lasts long and keeps its properties.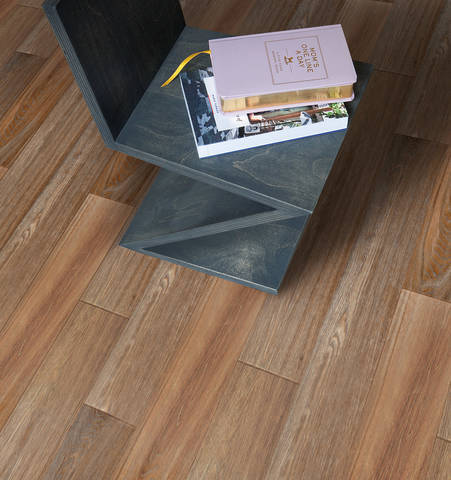 How to choose a coating
The choice of any floor covering begins with the definition of the requirements that are imposed on it, first of all, this is the class of wear resistance, fire certification and the size of the room.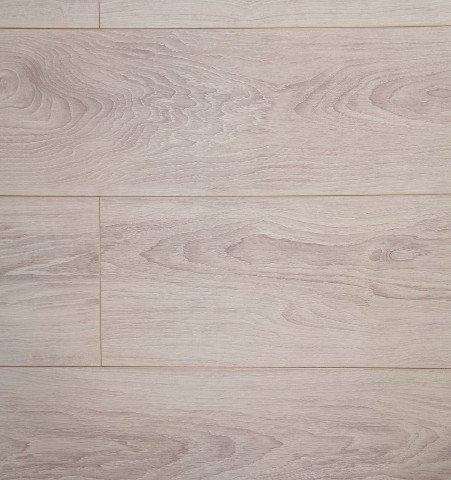 Interesting & useful
Tips for choosing coverage, tricks and techniques of finishing and interesting findings on the use of residues!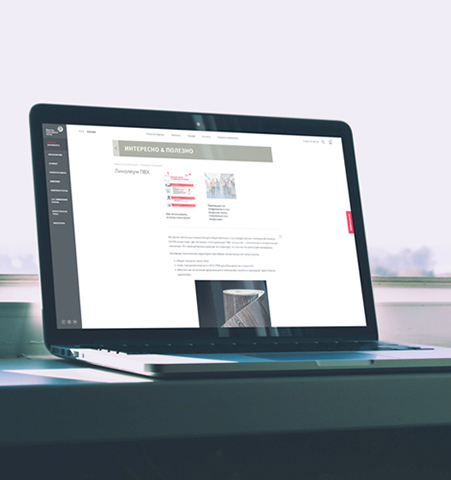 Occupational Safety and Health
Summary data on the results of a special assessment of working conditions