Wear-resistant flooring technology:

Development of the future product designs and structures

Thorough suppliers selection, raw materials control, careful preparation for the production

Strict compliance with approved formulations and production technology

Control measurements at different stages of production and finished products testing, mandatory and voluntary certification
Models for BIM design
Building Information Models.
3D models of floor coverings of the JUTEKS brand for the work of designers and designers.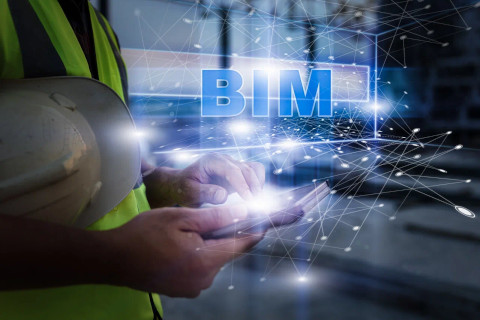 BIG-DAY
Traditional large presentation of new floor coverings from Beaulieu International Group.

Every year we prepare a new event format for our clients and partners.
Nearest points of sale:
Moskovskaya Oblast'
Dmitrov
ul. Veretennikova, 3
1 STROITELNIY
Moskovskaya Oblast'
Ruza
ul. Krasnaya, 57
BIG MAG
Moskovskaya Oblast'
Dmitrov
ul. Veretennikova, 34
VASH DOM