On September 30, the "Ideal ABERFEST 2020" ended! The results are summed up! There were so many participants that it took us some time to make the final calculations.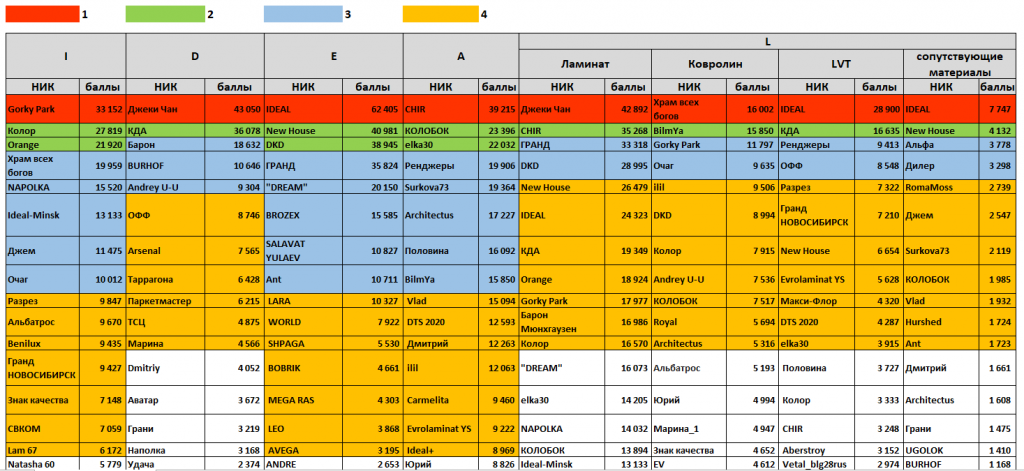 Our winners are already choosing their prizes, and we are ready to send them. We will share a photo report with You very soon.
"Ideal ABERFEST 2020"! It was awesome!
We are waiting for "Ideal ABERFEST 2021".