VINYL. New BALANCE collection.
24 May 2021
We are pleased to announce that a NEW BALANCE COLLECTION has been launched since May 2021!
BALANCE is a universal solution "on foam": reliable, beautiful and easy to care for. For any room of the house!
Coating class 23
Total thickness, mm 3.0
Protective layer, mm 0.25
Weight 1m2, kg 2.1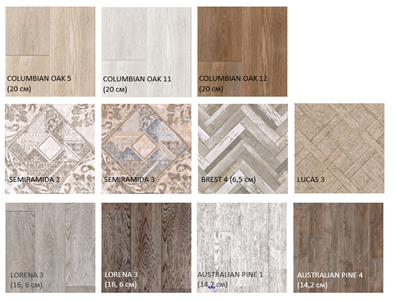 Picture: / upload/medialibrary/352/content_img.png
For more information, contact the managers of JUTEKS / B. I. G. and the plant's partners in Russia, Ukraine, Belarus, Kazakhstan and other CIS countries.